Why Use Ahiflower Oil?
Ahiflower Oil offers Wright clients a clean, green and appealing omega-rich ingredient solution. It offers high daily omega intakes but not at the expense of taste, convenience, or depleting fisheries worldwide.
Converts up to 4 times more efficiently than flax seed oil in humans
Most biologically advanced plant - derived omega 3:6:9 source
Increased "pro -EPA" value vs. ALA-only plant oils
Sustainable, traceable, non -GMO & vegan values
Clean taste and aroma – no fishy after effects
Versatile in food & beverages
Backed by 2+ published human clinical trials
1 acre = 40,000 sardines worth of oil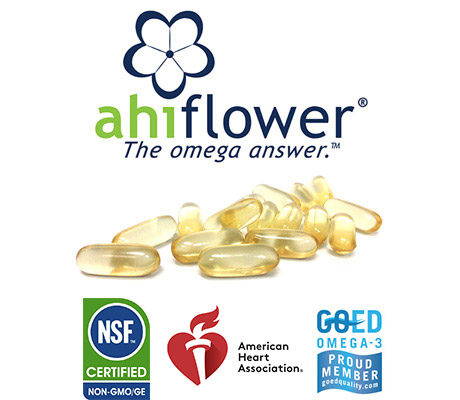 Health Benefits of Ahiflower Oil
4x More Effective
Ahiflower oil increases Omega-3 EPA levels in blood tissues up to 4x more effectively than similar amounts of flax oil
Reduce risks of cardiovascular disease
Based on clinical and epidemiological data, Ahiflower's combined Omega-3:6 content should be expected to reduce risks of cardiovascular disease, much like fish or flax
Healthy Immune Response
Ahiflower oil's SDA + GLA content supports anti-inflammatory IL-10 expression for healthy post-exercise recovery and immune response
Supports Brain Function
With highest available SDA, Ahiflower supports fluid intelligence and brain integrity in healthy seniors
About the Ahiflower Crop
12 years of applied agricultural science has resulted in the most effective non-GM source of SDA/ALA/GLA combined! Equivalent to a super-charged flax or chia oil plus EPO combination.
NCI has taken Ahiflower from a species unsuitable for commercial cropping to a sustainable, reliable and productive crop grown by an exclusive Ahiflower Grower's Club in the UK.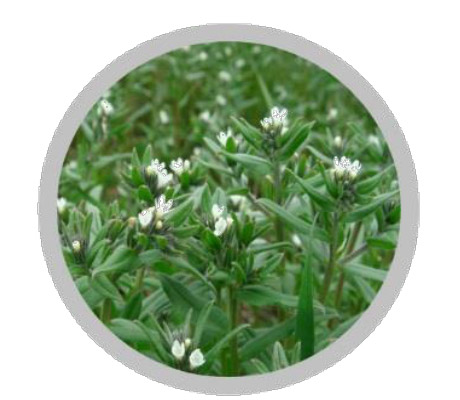 Our supply chain takes seed to finished oil, naturally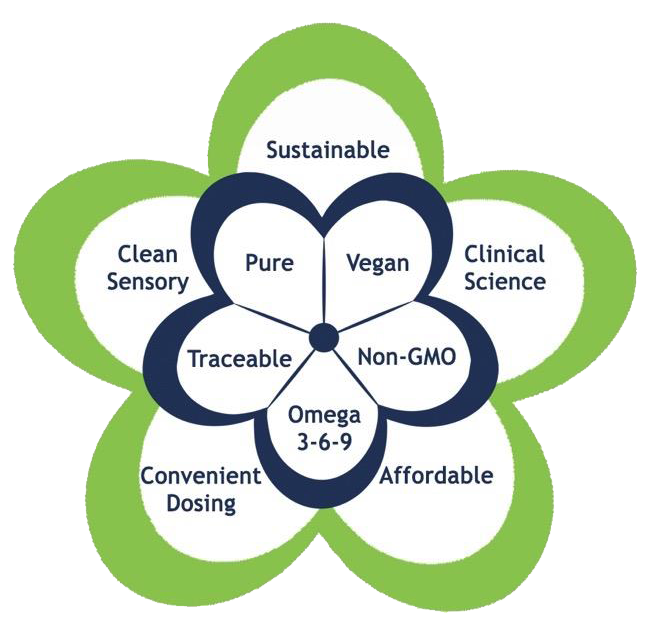 A Well Balanced Plant-Based Omega
Richest omega-3 stearidonic acid (SDA: c18:4) source available (~20%)
Good omega-6 gamma linolenic acid (GLA) source (~6%)
Omega-3:6 ratio ~4:1
Good ALA & LA essential fatty acid source (45% & 18%)
Total Omega 3-6-9 content >85%
Contact the Wright Group Now
Contact us now to make this innovative ingredient work for you.